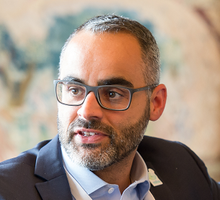 "The WTFL Think Tank in Lucerne aims to provide strong leadership to the tourism and travel industry through best practice and knowledge sharing. Working together responsibly and sharing ideas and solutions are the only way to secure a sustainable and prosperous future to the industry in a global context."
Eduardo Santander, Executive Director European Travel Commission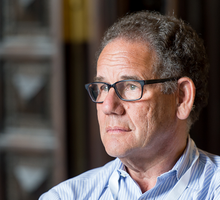 "It was wonderful to work in a place with people from all around the world where the politics were gone, the differences were gone. We all just wanted to work for the good of humanity."
Christopher Rodrigues, Chair British Council
"Every year this is a such a great event, the best on the calendar. World Tourism Forum Lucerne manages to get 60 of the busiest people in tourism to come together and work together for a day. What a great conference!"
Anita Mendiratta, Special Advisor to Secretary-General UNWTO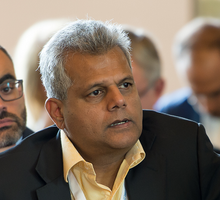 "I have come to every one of these Think Tanks and this has been the best."
Vijay Poonoosamy, Vice President International Affairs Office Etihad Airways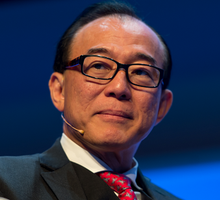 "World Tourism Forum Lucerne 2017 was a successful Forum attended by luminaries around the world and showcased one of the finest hospitality and receptions in the world. The World Tourism Forum receives a big thumbs up! I was very much taken by the spirit and the constructive atmosphere, allowing views and opinions to be shared freely."
Teo Ah Khing, Chairman Desert Star Holdings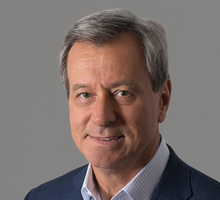 "Our Think Tank discussions lead to Passionate Call for Actions - it is in our Hands."
Dominique Virchaux, President South America Korn Ferry